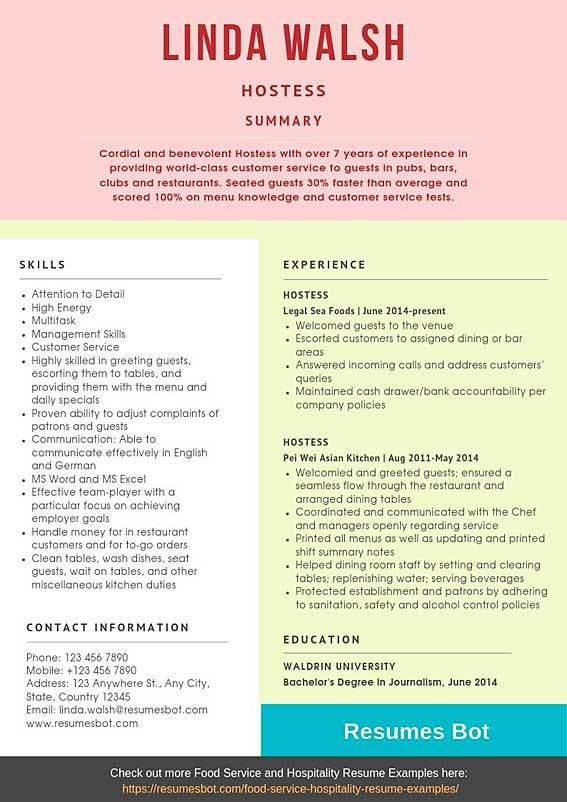 HOSTESS RESUME TEMPLATE (TEXT FORMAT)
SUMMARY
Cordial and benevolent Hostess with over 7 years of experience in providing world-class customer service to guests in pubs, bars, clubs and restaurants. Seated guests 30% faster than average and scored 100% on menu knowledge and customer service tests.
EDUCATION
WALDRIN UNIVERSITY
Bachelor's Degree in Journalism, June 2014
SKILLS
Attention to Detail
High Energy
Multitask
Management Skills
Customer Service
Highly skilled in greeting guests, escorting them to tables, and providing them with the menu and daily specials
Proven ability to adjust complaints of patrons and guests
Communication: Able to communicate effectively in English and German
MS Word and MS Excel
Effective team-player with a particular focus on achieving employer goals
Handle money for in restaurant customers and for to-go orders
Clean tables, wash dishes, seat guests, wait on tables, and other miscellaneous kitchen duties
EXPERIENCE
HOSTESS
Legal Sea Foods | June 2014-present
Welcomed guests to the venue
Escorted customers to assigned dining or bar areas
Answered incoming calls and address customers' queries
Maintained cash drawer/bank accountability per company policies
HOSTESS
Pei Wei Asian Kitchen | Aug 2011-May 2014
Welcomed and greeted guests; ensured a seamless flow through the restaurant and arranged dining tables
Coordinated and communicated with the Chef and managers openly regarding service
Printed all menus as well as updating and printed shift summary notes
Helped dining room staff by setting and clearing tables; replenishing water; serving beverages
Protected establishment and patrons by adhering to sanitation, safety and alcohol control policies
Average Salary for Hostess Job
Hostess
Salaries
National Average
| | | |
| --- | --- | --- |
| Base Salary | $0k – $25k | |
| Bonus | $9 – $2k | |
| Profit Sharing | $0 – $1k | |
| Total Pay | $17k – $28k | |
***Data are taken from payscale.com
9 Tips for Writing an Effective Hostess Resume
The Hostess is not the best-paid job, but if you want to start your career or greeting guests is your strong suit you should try this position.
It's not that difficult to write a resume for hostess. Needless to say, resume writing (and job searching in general) has changed a lot in the last few years. If you want to create a resume that grabs the hiring manager's attention and makes you stand out from other candidates, you need to know something.
Researchers at the University of Michigan conducted a study "systematically examining the impression management (IM) content of actual resumes and cover letters and empirically testing the effect on applicant evaluation."
Here are some synthesis of the key findings from the research that could work for the hostess resume description:
Hostess Resume Summary and Hostess Resume Objective are the Same Things?
Certificates you Can Include in a Hostess Resume.
Hostess Resume Experience Should Include a Candidate's Career Journey.
Hostess Duties and Responsibilities for Resume.
How to Put Photo Hostess on Resume?
Style, Color and Elements can Impact on the Aesthetics of Your Resume.
How to Describe Hostess on a Resume?
How to Read and Comprehend the Hostess Job Description For the Resume Properly?
Resume Action Words for Hostess
1. Hostess Resume Summary and Hostess Resume Objective are the Same Things?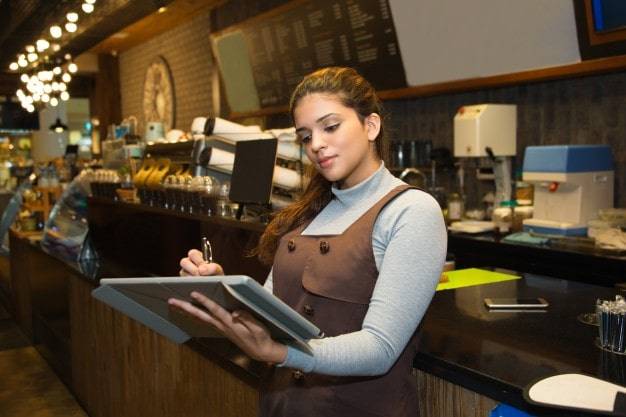 It's not necessary to write an objective and a hostess resume summary if your resume skills and experiences speaks for themselves. A concise objective and summary might help your resume reach the top of the stack.
You should avoid being too general in your resume, it should be tailored specifically to each job.
Good Skills to Include in a Hostess Resume:
Ability to organize, plan ahead, and take care of guests.
Overcoming all situations where a guest may express concern or dissatisfaction.
Knowledge of procedures to execute cash and non-cash transactions, and cash accountability.
Examples of Hostess Resume Skills:
Do My skills and previous work experiences make me an ideal candidate for you. Here's how your company will benefit from hiring me…
Don't Excellent communication, time management, highly organized and energetic. I am very outgoing and love to please customers.
Furthermore, you can describe resume objective for a hostess at a restaurant including this information in a Cover Letter. The cover letter is the best shot you have at selling your individualism before the one on one interview.
The best cover letter demonstrates your decision to do something for the company you are looking for.
2. Certificates you Can Include in a Hostess Resume
CPR/AED
ServSafe
TABC
Food Handler
ServSafe Alcohol
TIPS
Food Safety
ServSafe Food Handler
TIPS Certification
3. Hostess Resume Experience Should Include a Candidate's Career Journey
Leaders in job hunting prefer a chronological list of work history. The most recent position should be at the top. It can show the progression of more senior roles and more advanced responsibilities.
Your resume showcases your talents and how you performed within your job role. Your word choices can add power, so use active verbs.
Samples of Hostess Resume Experience:
Do
I understand the value of every guest and tried to make them feel comfortable.
I initiated extensive improvements that resulted in garnering more clients.
Don't
Greet and acknowledge guests, escort them to assigned table and present menus.
Clear and prepare tables by setting up linens, silverware and glassware when servers are busy .
4. Hostess Duties and Responsibilities for Resume
Employers include the next hostess duties for resume:
Greets all guests upon arrival.
Informs guests of their wait time.
Shows guests to their table and bids guests farewell as they leave.
Additionally, hostess job duties for resume can consist of care for guests by refilling beverages and performs light housekeeping duties such as cleaning glass and menus, and ensuring restrooms are clean, stocked and orderly.
When you describing hostess responsibilities, resume should include a highlight and detailed your most impressive accomplishments. Be careful with the intense self-promotion and try to match your actual success.
5. How to Put Photo Hostess on Resume?
Not too long ago, including a photo on a resume was a usual practice. Now, it's not favored by the hiring managers for it can lead to bias and discrimination. Experts say that a resume should address your experience and skills in an articulate, concise and professional manner. But if you are an attractive person you can use it for your own purposes.
Use a professional-looking photo, favor a front-facing headshot.
Examples of Photo in a Hostess Resume:
Do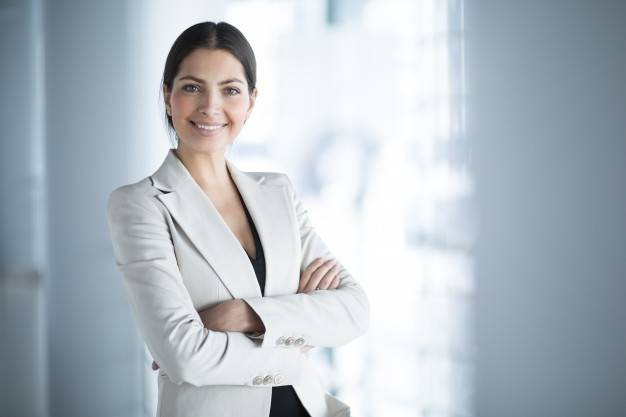 Don't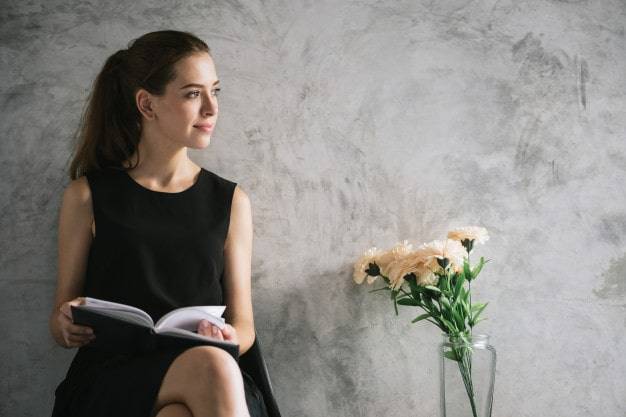 6. Style, Color and Elements can Impact on the Aesthetics of Your Resume
The font should always be simple and easy to read. For the hostess resume, a flashy format is not necessary, so you can focus on the content of your document.
7. How to Describe Hostess on a Resume?
The goal of a resume is to match your competencies with the job offer you're sending your resume for.
As usual hostess resume skills include:
Must be upbeat, outgoing and positive.
Must be able to assist guests and possess great guest relations skills.
Ability to work positively in a fast-paced environment.
Excellent verbal communication and interpersonal skills.
So, you can include a quick snapshot of your core strengths that that's related to the requirements of the job in question.
Just like in the rest of your resume, you're better off quantifying your results and backing up your skills with numbers, rather than using cliché phrases.
Samples How to Describe Hostess on a Resume:
Do Technically-savy, a goal-driven customer service representative with experience in caring for customer needs and handling administrative tasks.
Don't Hardworking professional with great communication skills. Highly adaptable, responsible and flexible employee. Fast learner who is always productive, motivated and efficient.
8. How to Read and Comprehend the Hostess Job Description For the Resume Properly?
We would like to add that if in an advertisement hostess job description for resume contain a lot of requires, it could bet you frustrated. First, think of the job description like a series of questions. When a job posting says that 10 years of hostess experience is required, it's really you don't have to have 10 years of experience that exactly matches the job description, but you should have comparable experience to get an interview.
Well, now that you know the hostess resume that absolutely convinces hire manager to hire you!
9. Resume Action Words for Hostess
Arranged
Influenced
Promoted
Collaborated
Maintained
Persuaded
Issued
Enlisted
Operated
Arranged
Questioned
Organized
Clarified
Dealt
Evaluated
How useful was this post?
Click on a star to rate it!
Average rating / 5. Vote count:
Other Samples from this Industry: