Our Writers Team
The writing team made of career coaches, certified resume writers, HR consultants and experts with years of experience. Our writers will study your target industry and construct interview-winning phrases from the best keywords for your desired industry and job title.
Choose Expert Resume Writer For Your Job
Making the right career decision at the right time makes a lot of difference. Our resume experts use self-assessment instruments to help you learn about your interests, values, skills, and personality type. We'll help you to tailor your resume for the job that suits you best.
We know the specific requirements of modern recruiters and leading organizations, so we create the best version of your career story and sell your skills, experience and value to an organization or recruiter.
We understand ATS software and use the keywords needed to get your resume into the hands of hiring managers. We know how to structure your resume properly so that information is conveyed in a focused and cohesive manner to help pass initial screenings conducted via Applicant Tracking Systems.
---
Consultation Appointment
• A phone conversation to discuss the purpose of your resume. • Research of your relevant education, work experience, accomplishments, skills, strengths and attributes.
Resume Development
• Certified Resume Writer will identify the most suitable resume format, structure and marketing techniques. • Distinguish your key responsibilities, accomplishments and strengths per specific job position.
Revision Process
We are not happy, until you are not. We provide 2 rounds of revisions to meet your needs and ensure your resume successfully targets your objectives and desires.
Final Document
The final copy of your ATS-optimized resume is ready in MS Word and PDF version.
---
Our Resume Writers
Elise (JobDiva)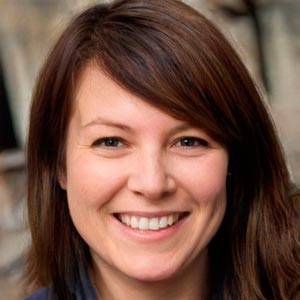 Master of Arts in Journalism.
15 years of serving as a writing correspondent handled a large influx of resume and cover letter orders for clients in different industries of employment.
Elise is a multitalented writer and editor with a strong educational background and experience in resume, cover letter writing, Linkedin profile development. Adept at researching and fact-checking a range of specialized topics, especially Applicant Tracking System algorithms. She is a great expert in finding and showing your unique value to potential employers with your resume and LinkedIn profile.
Jason (Newton)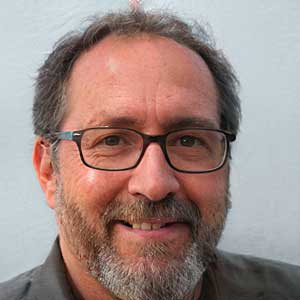 Bachelor of Science in Human Resource Development.
Over 20 years of direct talent acquisition experience recruiting on a wide variety of industries. He has worked in companies in both the USA and the UK, holding various positions in community and human service. Certified Résumé Writer.
Areas of expertize are professional resume writing, resume for a government position and assistance in writing resumes for veterans. Has created innovative employment documents catered to resolving specific client needs.
Donna (Lever)
Bachelor of Arts in Human Resources Management.
She creates well-qualified packages: executive resume writing service and development of the LinkedIn profile. She's worked closely with directors and hiring managers identifying specific hiring needs.
Has strong knowledge in employment law, benefits and compensation, organizational planning and prioritizing, employee relations, safety and training and development. She continuously maintained an understanding of the industries and skill sets served, including trends and new developments.
Rebecca (Tera)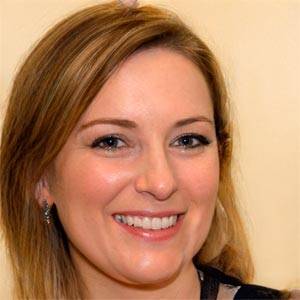 Master of Science in Organizational Management
She has over 20 years of experience in management and human resources.
Rebecca creates impactful resumes for all types of prospective business applicants, developing personal and professional brands. She is experienced in job searching mentorship including personalized resume creation and interview prep consultations.
Mike (Ascentis)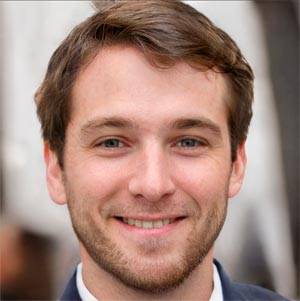 Bachelor in English and writing.
He has worked in IT as a Certified Resume Writer for 5 years.
Develops ATS compliant resume, cover letter and complete LinkedIn Profile. He is comfortable writing for any industry, but one of its key strengths is writing a resume for information technology professionals. He evaluates all documents submitted by clients, performing necessary research regarding positions, and composing powerful summary statements designed to catch the attention of hiring managers. Utilizes optimal keywords to pass through various types of tracking software.
Meaghan (Mechi)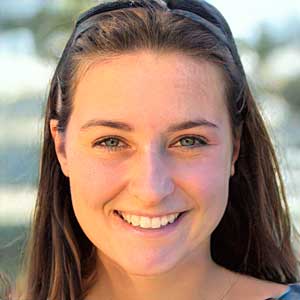 Master of Adult Learning & Development in Business Administration.
Meaghan is also a skillful and practiced writer. She has over 7 years of experience with resume writing services.
She crafts all resume package, perform complete LinkedIn profile makeover and offer job interview counseling. Gained knowledge and experience developing a writing style and creating a skillset of communication techniques to acquire a competitive edge. She prefers to step aside from traditional layouts and use richer visual aesthetics.