This seemingly simple question has caused numerous arguments between resume writing experts. If you google "Should I put my photo on my resume", you will find dozens of articles explaining why you shouldn't ever do this. Surprisingly, every second publication will offer a detailed justification of the opposite. A professional resume is a document where each detail matters, that is why the uncertainty of whether to include a photograph or not brings up a problem. Nonetheless, I will try to cover all the disputable points of this issue and help you make a confident decision about putting pictures on a resume.
Photo on Resume — Yes or No
To find an answer to this question, let's look at the reasons for not adding a photo to your CV. In fact, omitting a resume photo is a traditional solution to the photo on my resume, yes or not" dilemma.
The most common reasons to don't put photo in a resume are the following:
Resume with photo can cause discrimination;

A single photograph can reveal a lot of information about you: your age, gender, race, nationality, physical fitness, appearance, etc. All of these can lead to a biased decision of the employer. Resume writing requires investing much time and effort into describing your skills and accomplishments in the best possible way. And the last thing you'd want is the employer discriminating you on the basis of something not connected with your actual professional qualities.

Moreover, your resume can be disregarded simply because of the presence of your photo. Many employers do not want to run the risk of discrimination claims and thus wouldn't accept a resume with picture. Finally, a photograph included in your resume can make it harder for the applicant tracking systems to analyze the document and recognize you as qualified for the job.

Resume including your photo can be deemed unprofessional;

Many resume writing experts and HR specialist consider it unprofessional and naive to add a photograph to your CV. In most cases, except for the modeling and acting jobs, a photo has little relevance to the information in your resume as well as to the position you are applying for. Also, including a picture in your resume is now often considered somewhat outdated. The HR specialist would want to see your commitment and attention to details between the lines of your bio. An informative resume with clean design and without a photo is considered by many to be perfect for this task.

Your photo can distract the HR specialist.

As you might have heard, HR specialists spend just a few seconds skimming your resume before deciding whether to put it in the refusal pile or not. This is the reason why in resume writing, so much attention is given to perfecting the readability of the content. A popular viewpoint states that a photo can distract the recruiter from reading the content of your CV and do justice to it.

So why there's still no unified answer to the question "Should I add a photo to my resume?" In fact, all the points described above can be placed in doubt. There are many situations in which the presence of a photo in your CV can be acceptable or even beneficial. This greatly depends on the cultural peculiarities of the country as well as on the specific job you're after.>
Examples of Resume with Photo
Do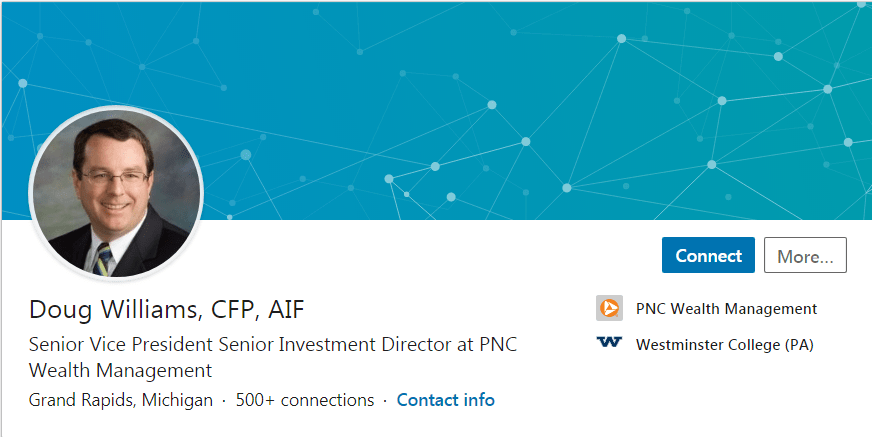 Don't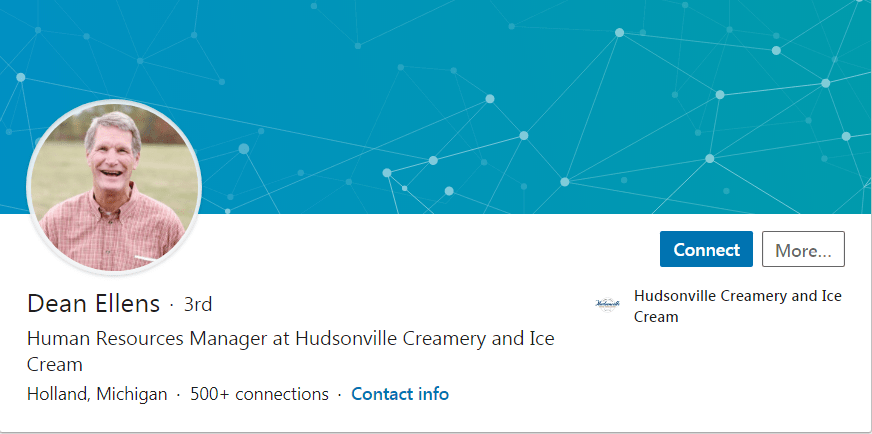 Do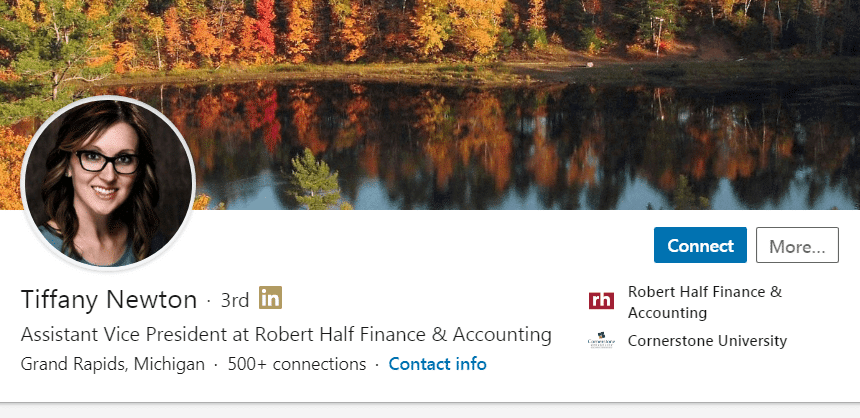 Don't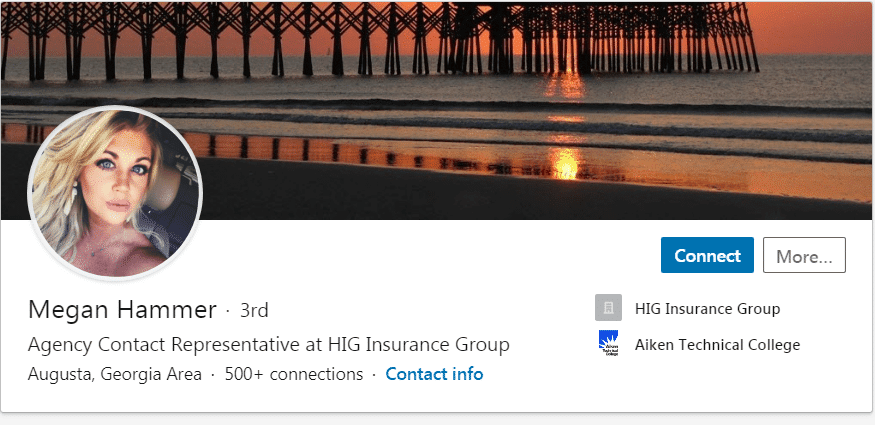 Examples of Resume with/without Photo:
With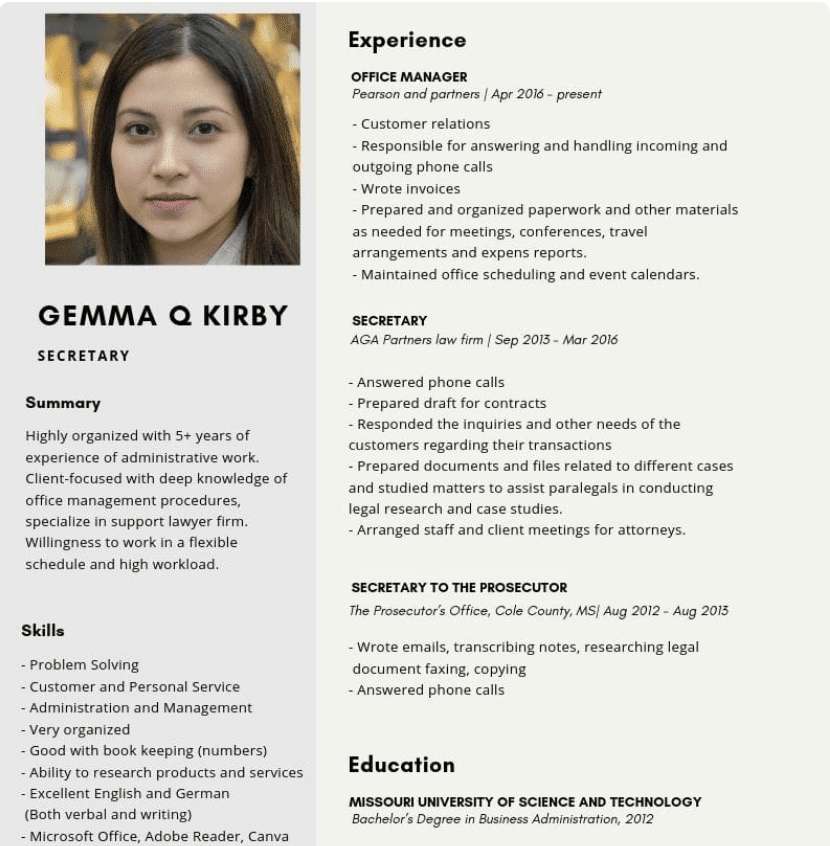 Without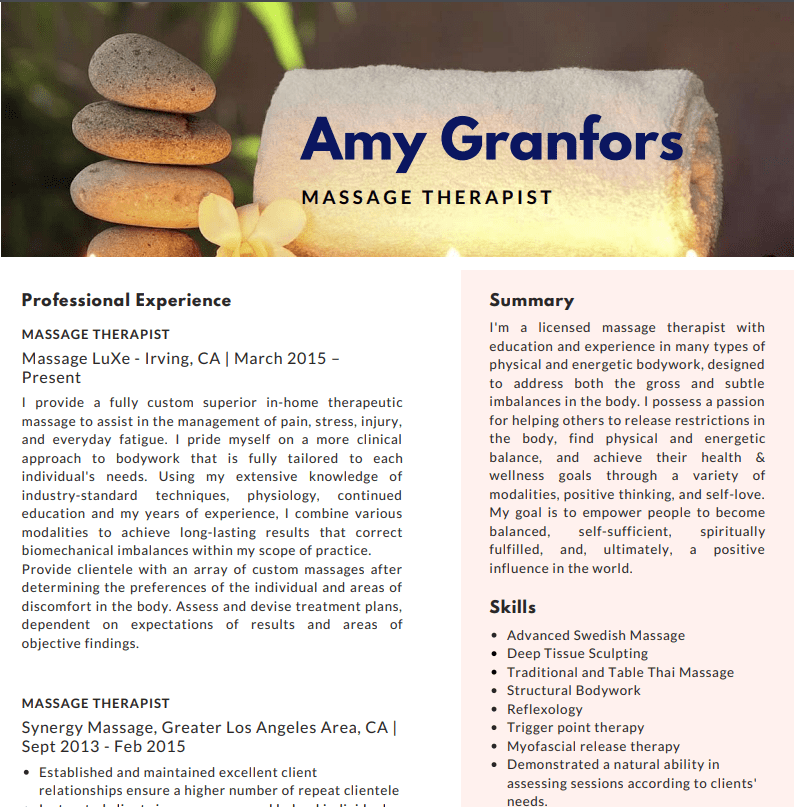 Resume with Photograph
Obviously, you are expected to add a photo to your resume when the job announcement clearly specifies this in the list of requirements. However, you might also consider complementing your CV with a photograph when:
The employing company is situated in Europe (except the UK), China, or Japan.
In these regions, adding a photo to your resume is traditionally expected from you. Please note that in Ireland, Sweden, the Netherlands, and Australia, the acceptability of a photograph in your CV is not so common. In the US, Canada, and the UK, this is a big no-no.
Your photo adds value to your resume.
Acting and modeling are not the only jobs where pleasant appearance is a plus. In sales and customer support, a welcoming smile and a frank look in the eyes might be a great addition to your skills and experience.
Examples of Photo for Resume
Do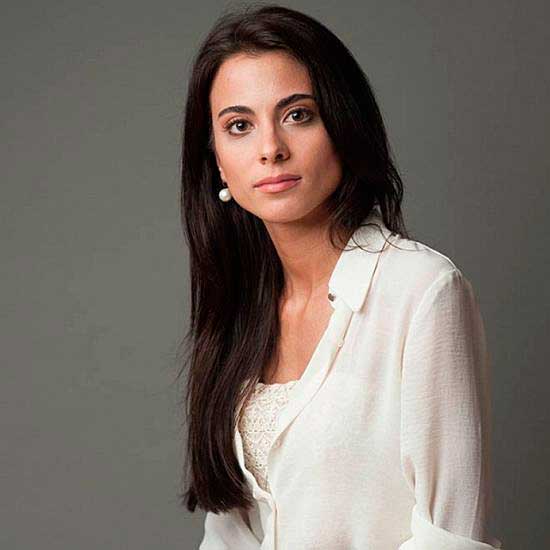 Don't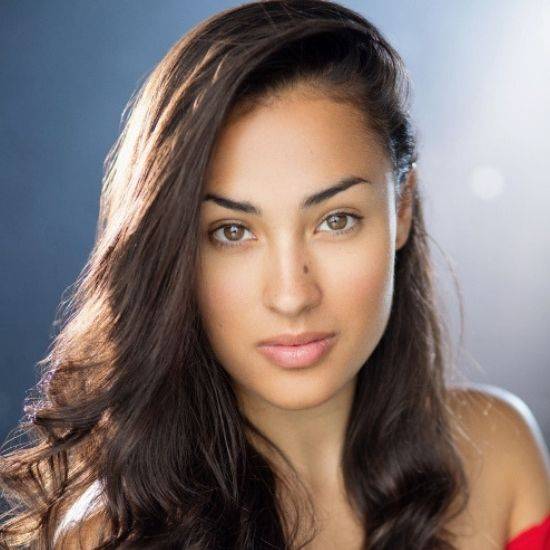 If you are stuck in between adding your picture to the CV or removing it, a happy middle ground would be to add a link to your LinkedIn profile. After all, HR specialists often look up candidates' social media profiles anyway. Whether you add a photo to your resume or a link to your LinkedIn profile, make sure that the photograph used is a professional headshot in tune with your career experience.
Now, you possess enough versatile information to be able to find your own answer to the "Should I put my picture on my resume" question. Each and every applicant's situation is unique, and you'll have to take many aspects into account to come up with a decision that perfectly suits your bio. The final guideline I can offer is: if you can't justify the presence of the photograph in your resume, don't add it.
YOU MAY ALSO LIKE:
How to Add Study Abroad to Resume
How useful was this post?
Click on a star to rate it!
Average rating / 5. Vote count:
Other Samples from this Industry: